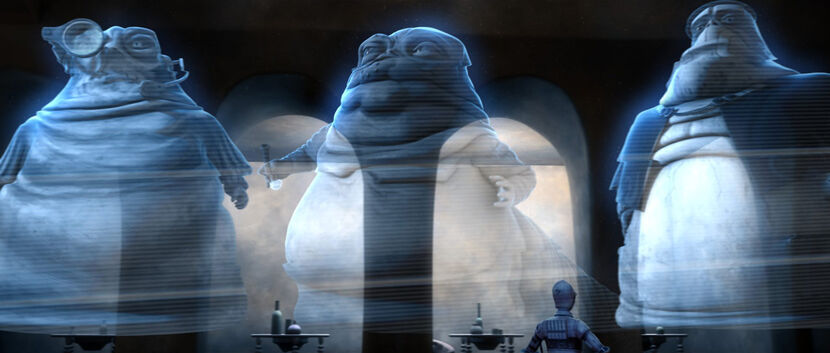 Thanks to all the Star Wars Expanded Universe fans who participated in our
SCOURGE
giveaway. Entries closed today (Thursday 4/19) at 9:00 a.m. PST.
We had 16 Facebook Entries, 11 Twitter entries and 26 website entries.
Winners were randomly chosen from entries using Random.org. I have included their comments as to their favorite Hutts.
Facebook Winner: Troy S.
Who said, "Jabba for sure."
Twitter Winner: @crazedinjun
Who said, "#scourge beldorion because lets face it...dark jedi+hutt=bad@$$!!"
Website Winner: Lindsay
Who said, "Does Pizza the Hutt count? Because he was awesome, and I like him because he's made of pizza--who doesn't like pizza? Otherwise I like Jabba because he had a pretty cool death scene. Grappa the Hutt from the Crimson Empire novels is cool too because his name happens to be a type of Italian grape-based brandy that is good!"
Winners will be announced on all three locations and contacted. As soon as all three winners reply to me with your mailing addresses, I will forward the information to Del Rey who will be providing the books to you.
Thanks again for participating and as the Hutts would say, "Your work was satisfactory."
If you didn't win you can still pick up
Scourge on Tuesday for a MSRP of $7.99
in mass market paperback format.