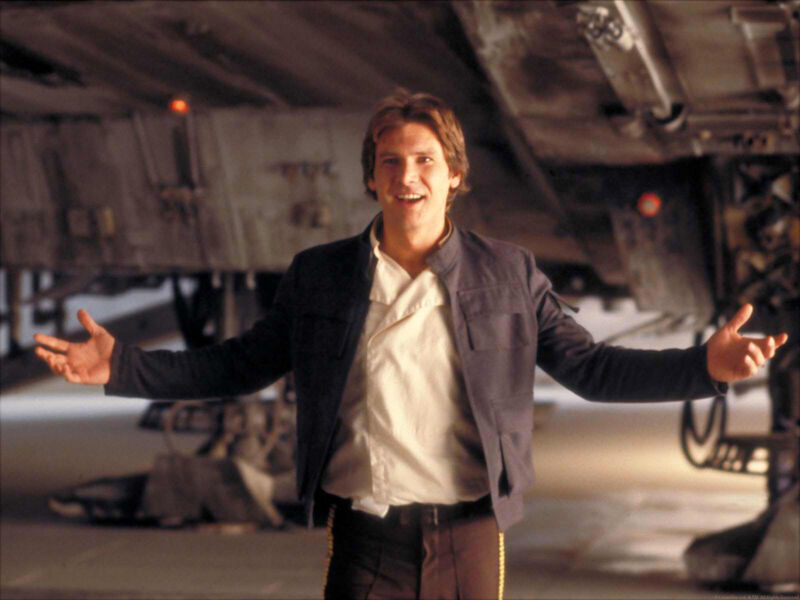 Completing the "Big Three" set of novels in the "Rebels" sub-series, today at NYCC it was announced that James S.A. Corey would be writing the Han Solo novel in the series.
It was previously
announced at Celebration VI
that Kevin Hearne would be writing a Luke Skywalker novel and that Martha Wells would be writing a Princess Leia novel.
I am not familiar with The Expanse series by Corey. The interesting thing is that we get two authors for the price of one as James S.A. Corey is the nom de plume of authors Daniel Abraham and Ty Franck.
This interview has discuss their writing process a bit, burritos are involved.