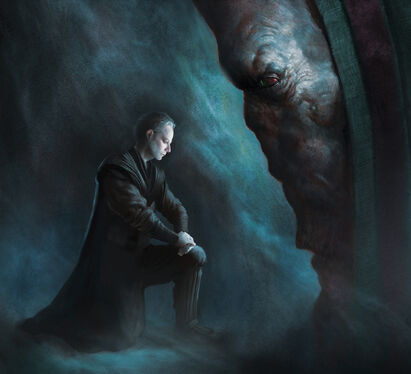 Want a sneak peak at what will be the most talked about Star Wars book in a long time?
Random House has published an excerpt from James Luceno's Darth Plagueis novel.
It is just a taste of the awesomeness in store for readers. The excerpt previews the fact that the book is broken down into parts and that the first part is set between 67 and 65 BBY. It features Darth Plagueis and his Master Darth Tenebrous on the Outer Rim planet of Bal'demnic.
To read the excerpt visit
Random House's Darth Plagueis page
.